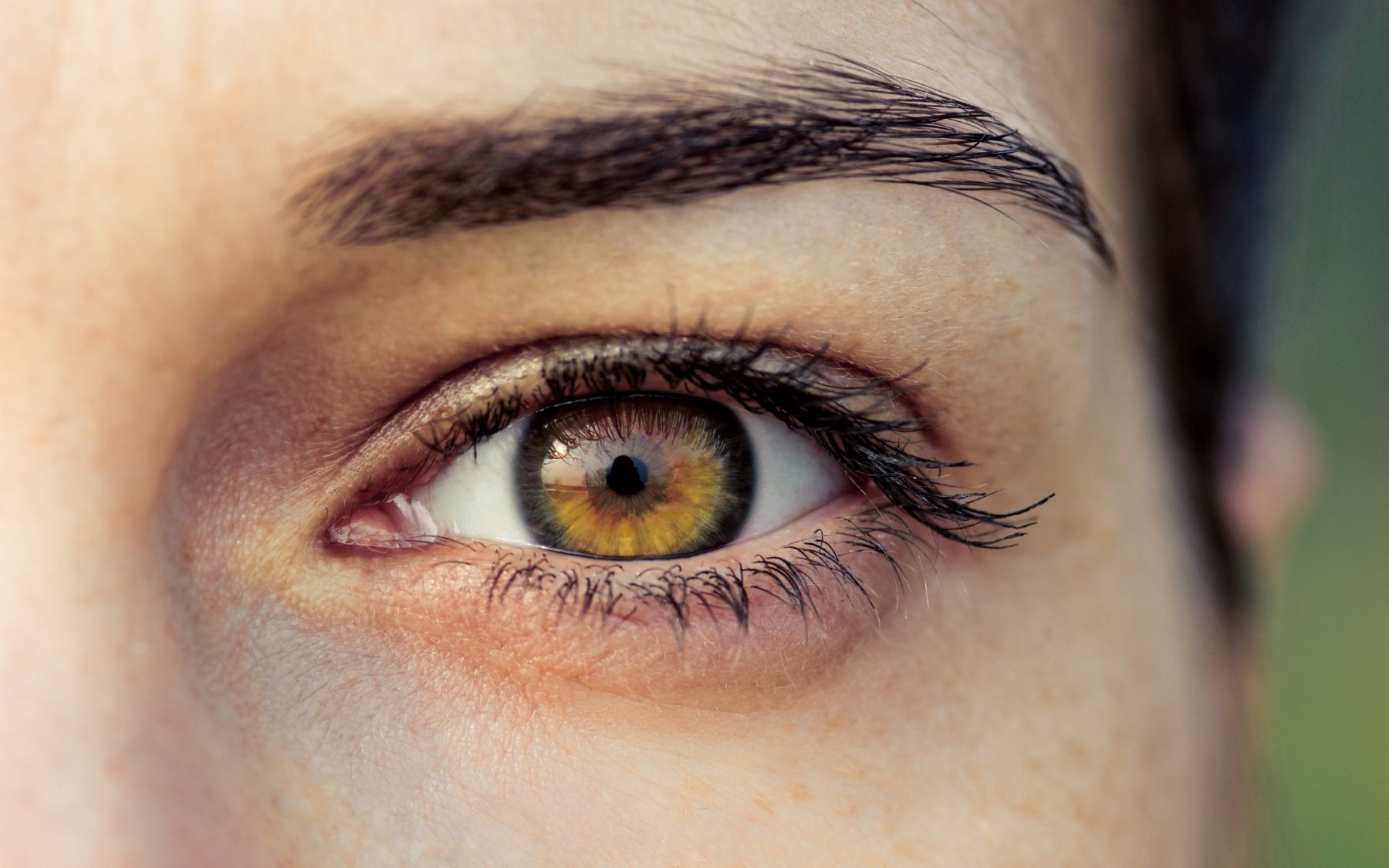 Vik Sharma, specialist in Glaucoma & Cataract
A leading Ophthalmology Clinic in the heart of London
Vik Sharma - the number 1 choice for Glaucoma and Cataract
Founded in 2005 by Mr Vik Sharma, LondonOC's clinic has grown into a busy ophthalmology clinic specialising in Glaucoma and Cataract treatment.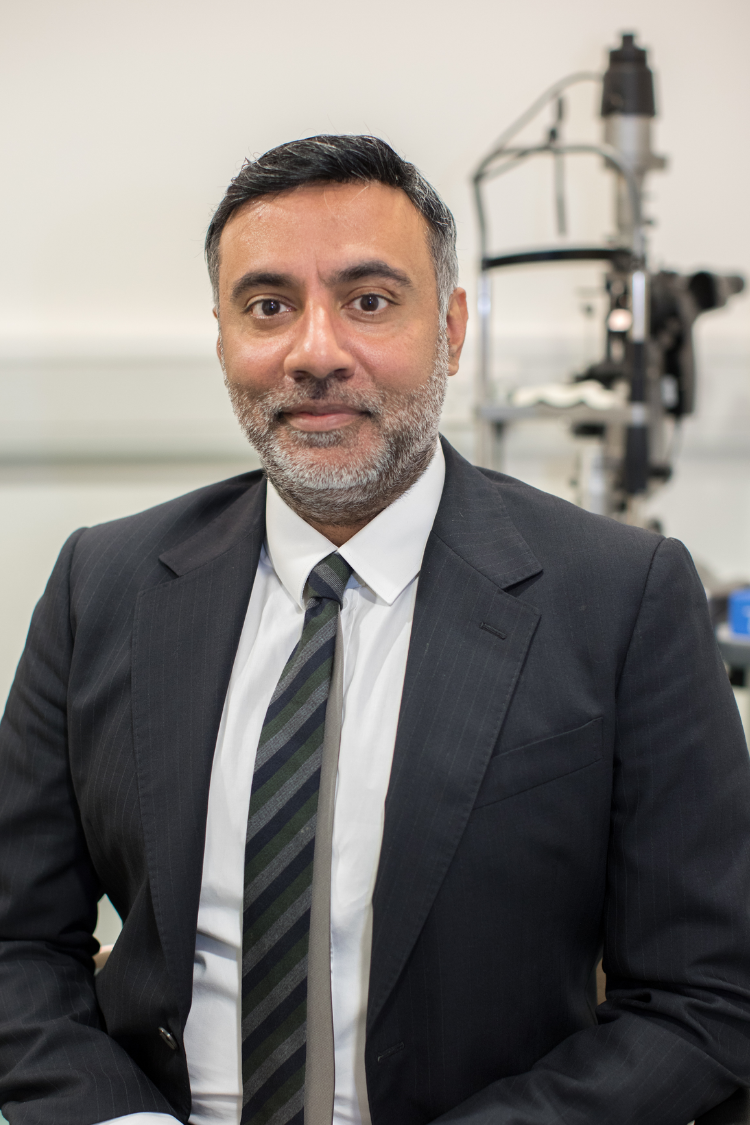 Mr Vik Sharma, MBBS BSc FRCOphth

Clinical Director, London Ophthalmology Centre, London
Consultant Ophthalmologist, Cataract and Glaucoma Specialist.
Mr Vik Sharma is a Fellow of the Royal College of Ophthalmologists, and a fully accredited consultant on the UK General Medical Council Specialist Register, No. 4307574. As well as completing a Glaucoma fellowship in London, he has also undergone further training in Oculo-Plastics at the Premier Facial Plastic Centre in Sarasota, Florida.
He has authored many ophthalmology chapters in medical texts and in peer-reviewed journals and is a Hon.Senior Lecturer in Ophthalmology for the University of London. Mr Vik Sharma remains an active member of the medical research field, presenting internationally and locally, discussing research findings and new techniques/treatments while also sitting on the Glaucoma Advisory Board for pharmaceuticals
Mr Vik Sharma is the clinical lead for glaucoma, and actively offers patients a new modern service in North London, developing new laser treatments and surgical implants for better eye pressure control.
Mr Vik Sharma is a specialist glaucoma and cataract consultant surgeon based in London who is vastly experienced, and is highly respected in lens, glaucoma, and eyelid surgery, as well as general ophthalmology. Mr Vik Sharma offers new non-penetrating surgical techniques and micro-tube implants, the latest micro-pulse laser treatment, micro-incision cataract surgery with multifocal lens implants and uses topical anaesthesia and on-axis phacoemulsification as part of his technique.
Learn More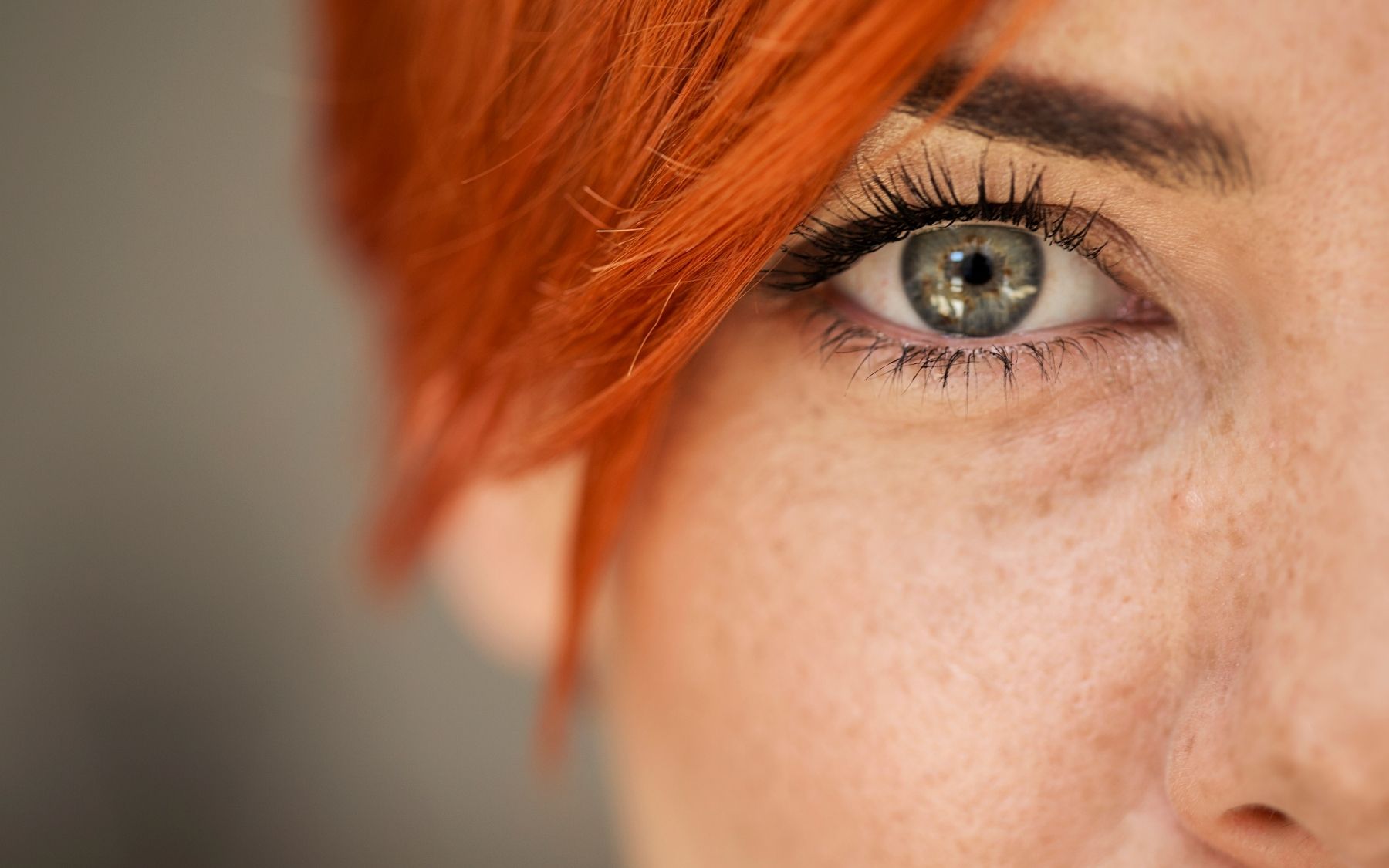 Glaucoma Care at LondonOC
LondonOC specialise in innovative technology to diagnose, monitor and treat Glaucoma.
LEARN MORE
Consultant only service
We are a consultant only service not just consultant led meaning you will only see your consultant at each visit and we promise you will see the same consultant at every visit and receive the very best care and advice.
No Waiting Lists
If you ever need treatment, it's good to know you don't have to wait.
local_hospital
State of the art clinic
We offer some of the latest innovative techniques, exclusive in the UK.
Price Promise
All inclusive pricing for all our surgical treatments for your convenience.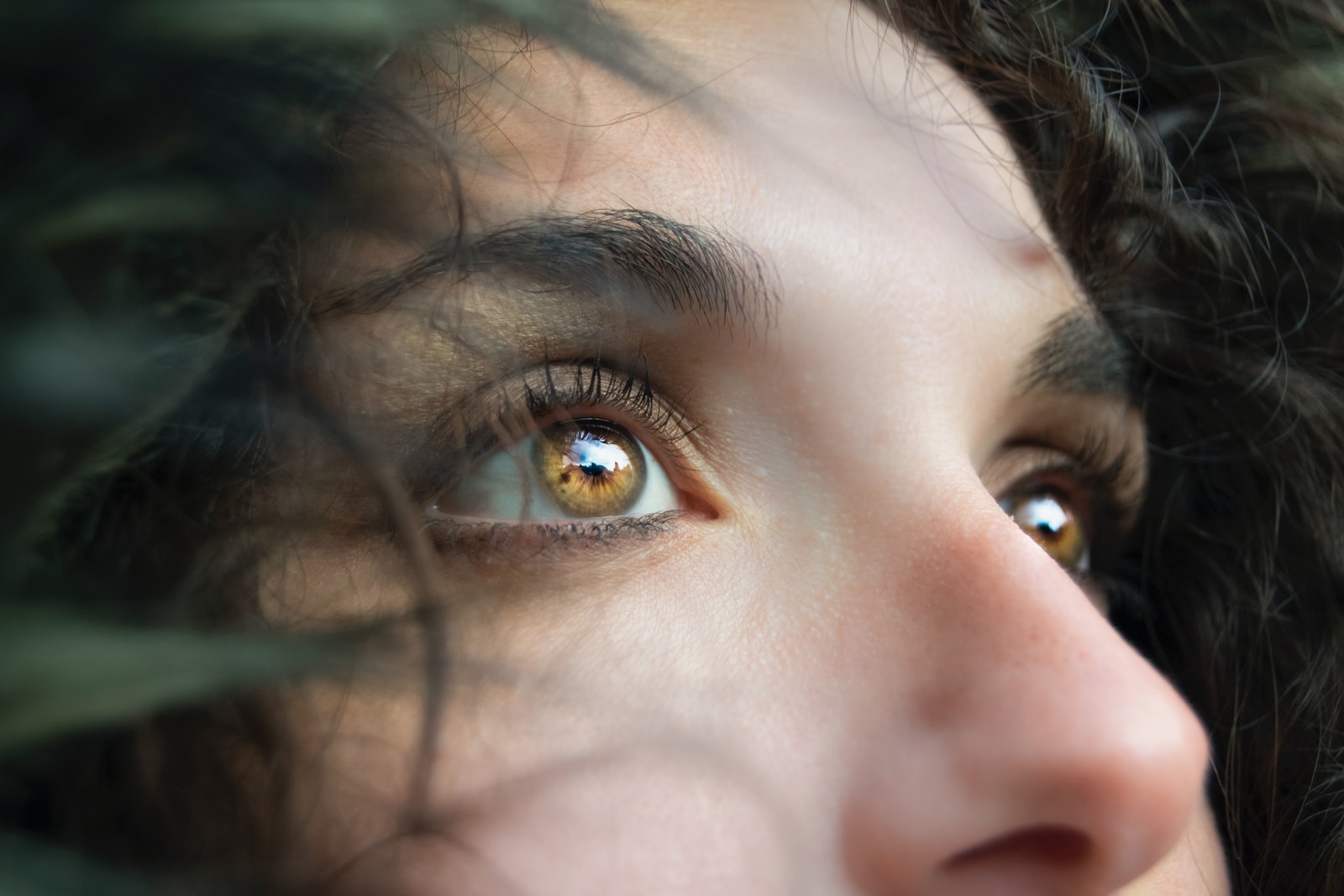 Cataract Care at LondonOC
LondonOC has invested heavily in world-class consultants and innovative equipment to treat Cataracts.
LEARN MORE
Contact London OC
OPHTHALMOLOGY OUTPATIENT CLINIC

25 Welbeck Street, London W1G 8EJ

OPHTHALMOLOGY SURGERY CENTRE

13-14 Fitzroy Square, London W1T 6AH
P: 020 7887 2266 / 0800 7569993
We are open from Monday - Friday 9am-7pm